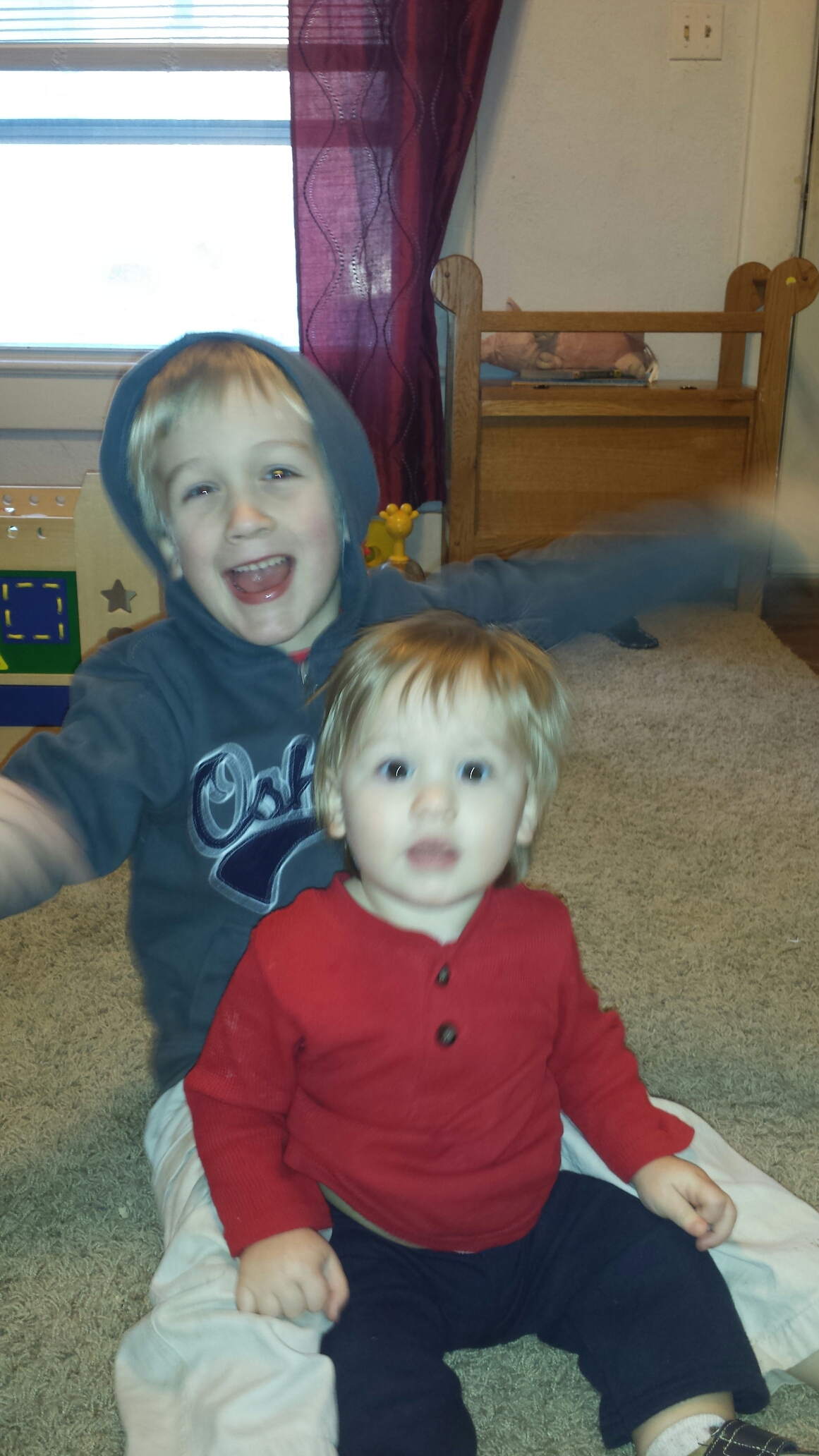 We had a fun day today playing while Daddy went birding at Pontotoc Ridge.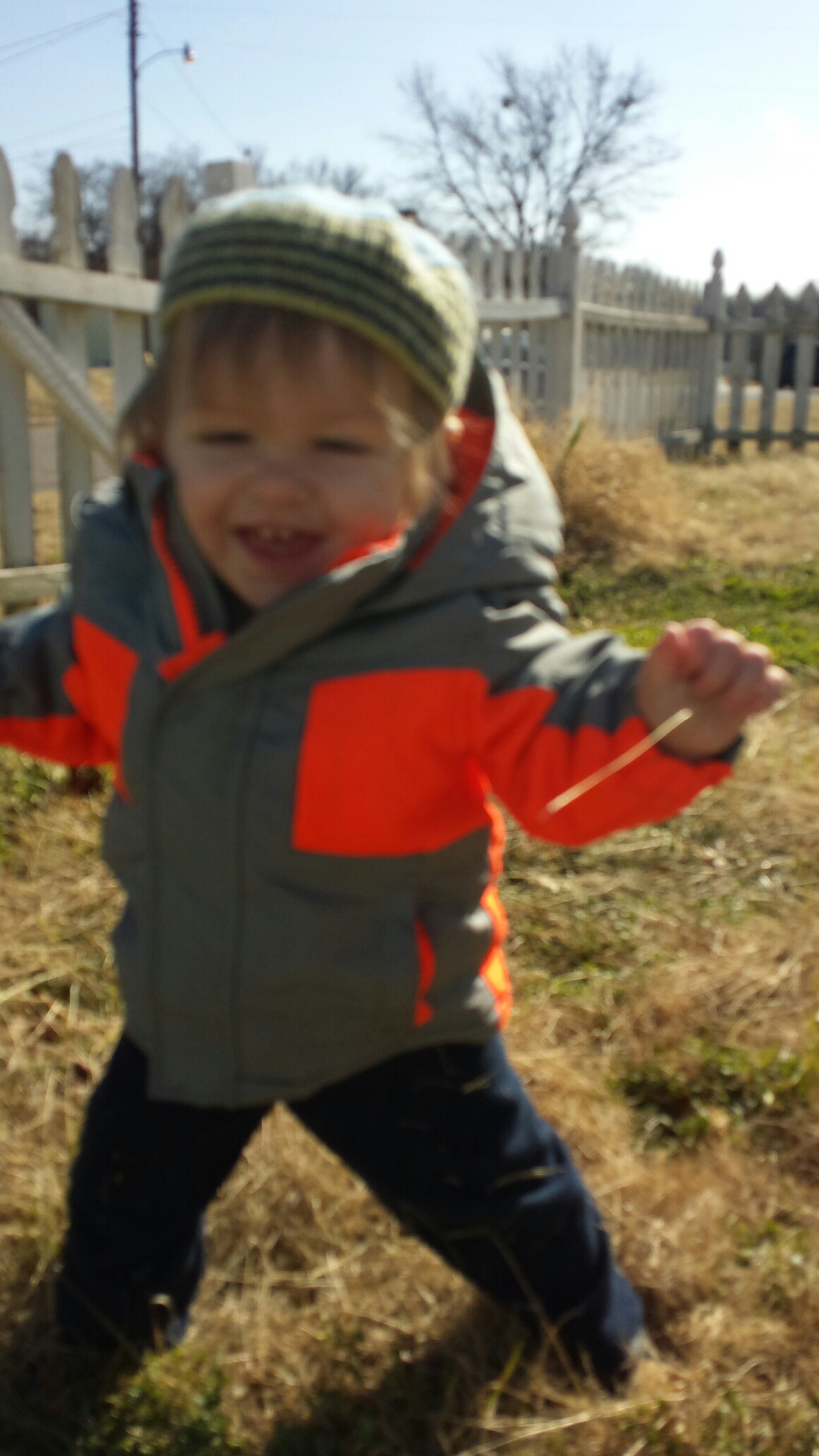 It was just warm enough today with sunshine to play outside a bit.  I think the temperature got up into the 50s.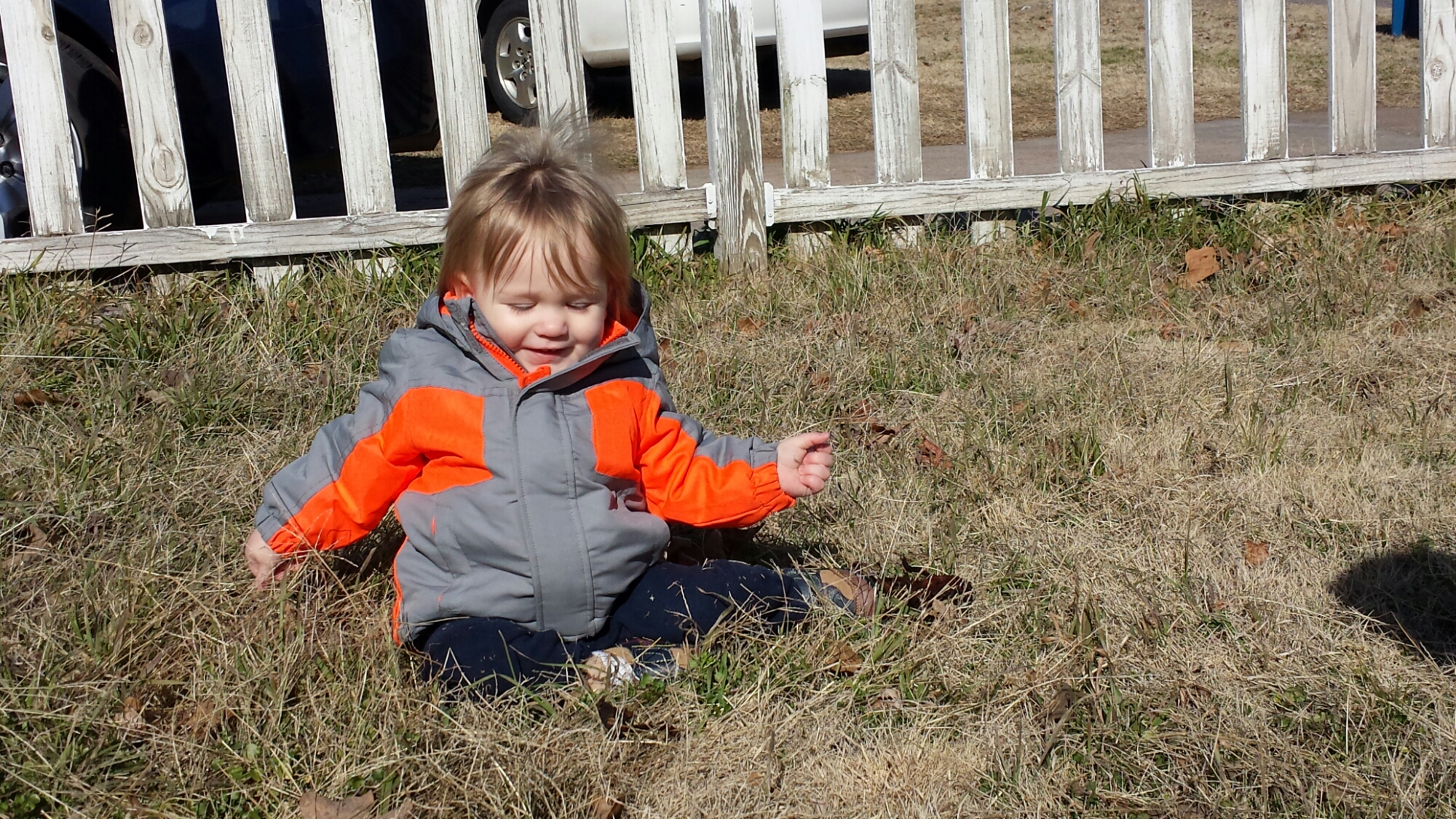 Mommy was craving Pho, so we went out for dinner after Daddy came home.
How many babies do you know who eat sushi?
This picture of Forest and me is from a few weeks ago.