Our little Halloween pumpkin is cooking in the play kitchen.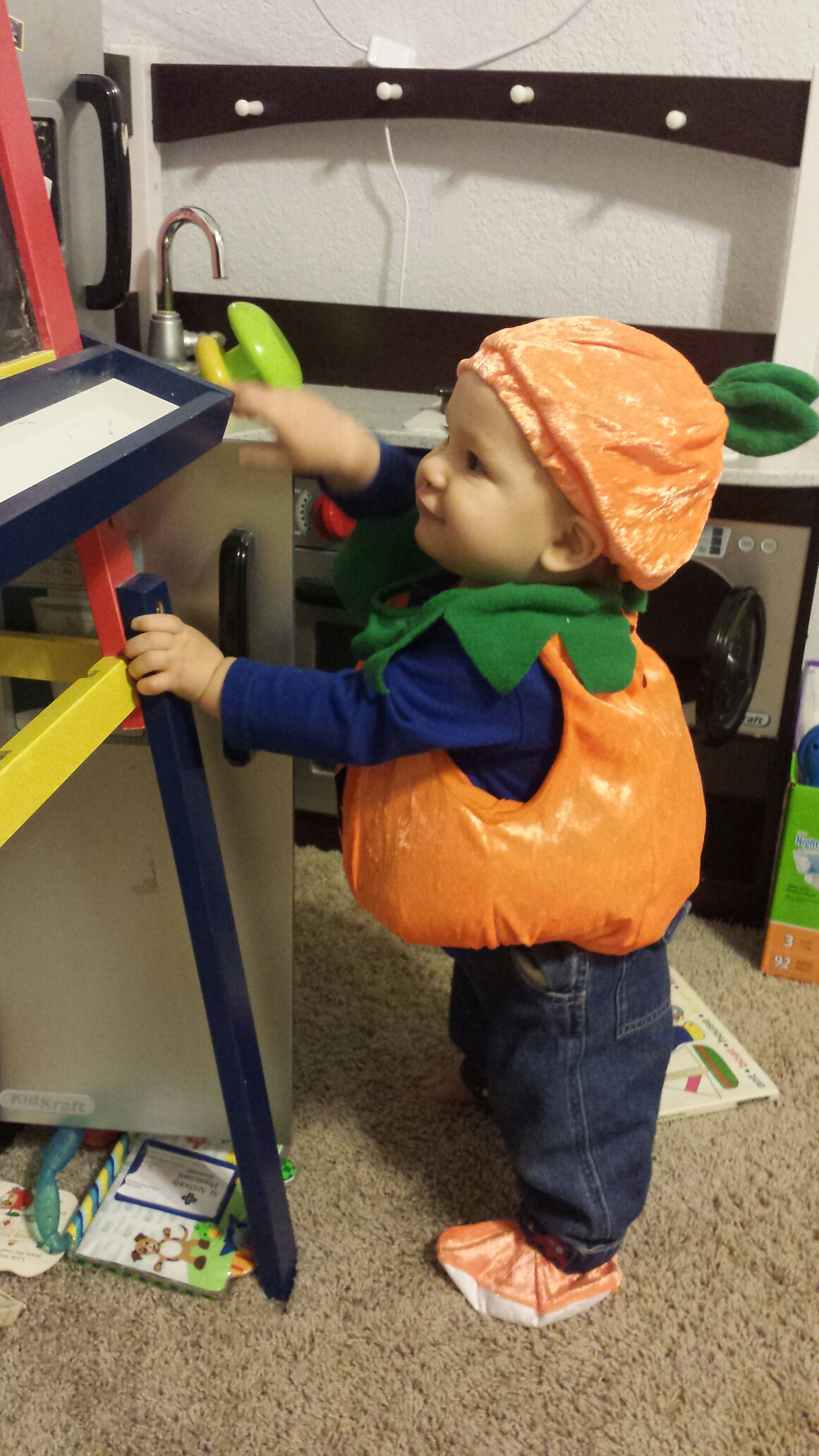 Forest likes to mix up Rowan's food, and he likes to help feed Rowan.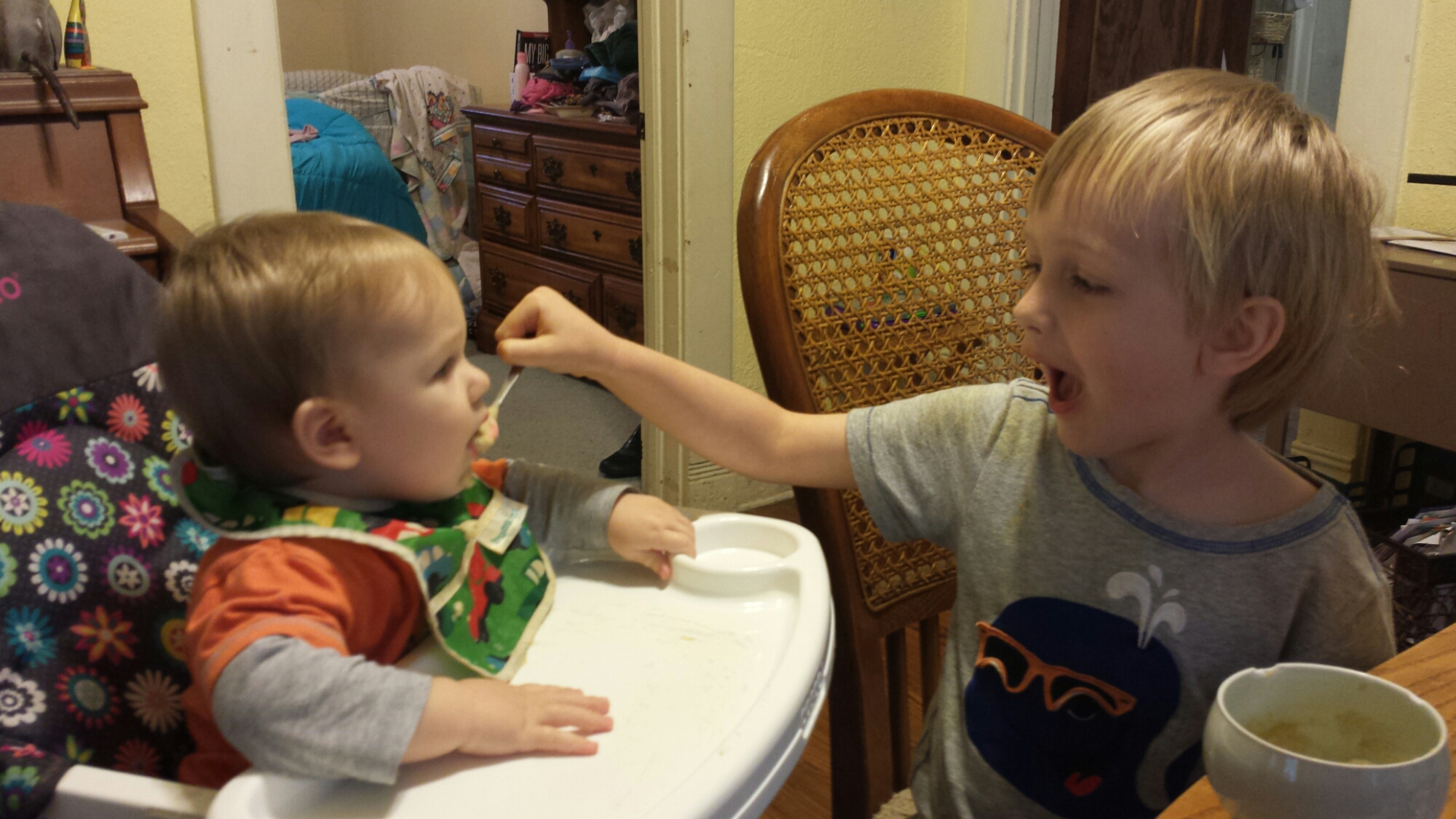 Brothers sharing and playing with legos together!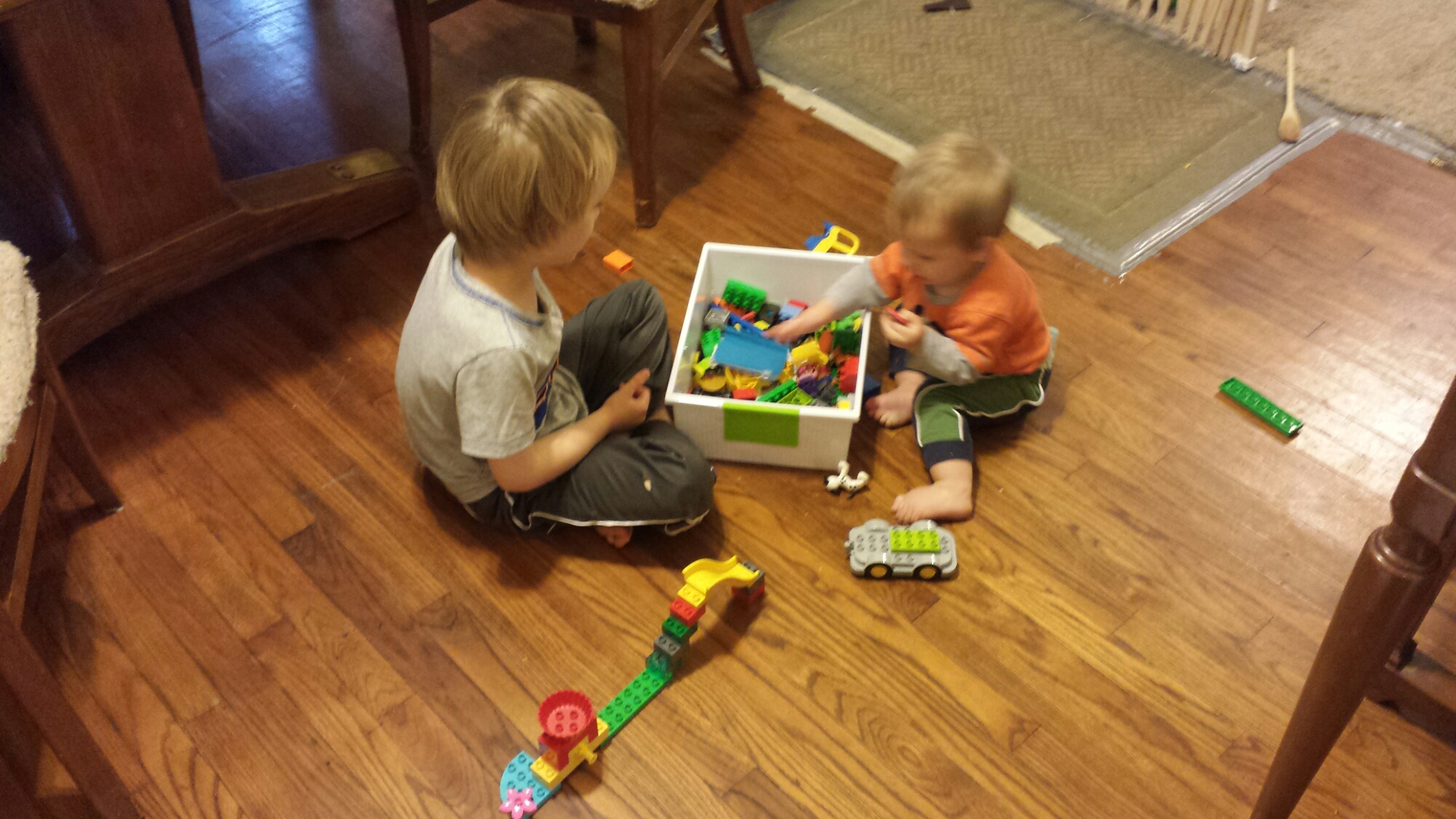 Rowan was a bit befuddled when we put this pumpkin costume on him three different times so that he could go trick or treating with Forest at his school, with Head Start teachers, and around the neighborhood on Halloween night with mom & dad.  I wondered if he was thinking, "So this is what we do now?  This is the new normal?  They put this orange outfit on me every day and we walk around begging for candy?"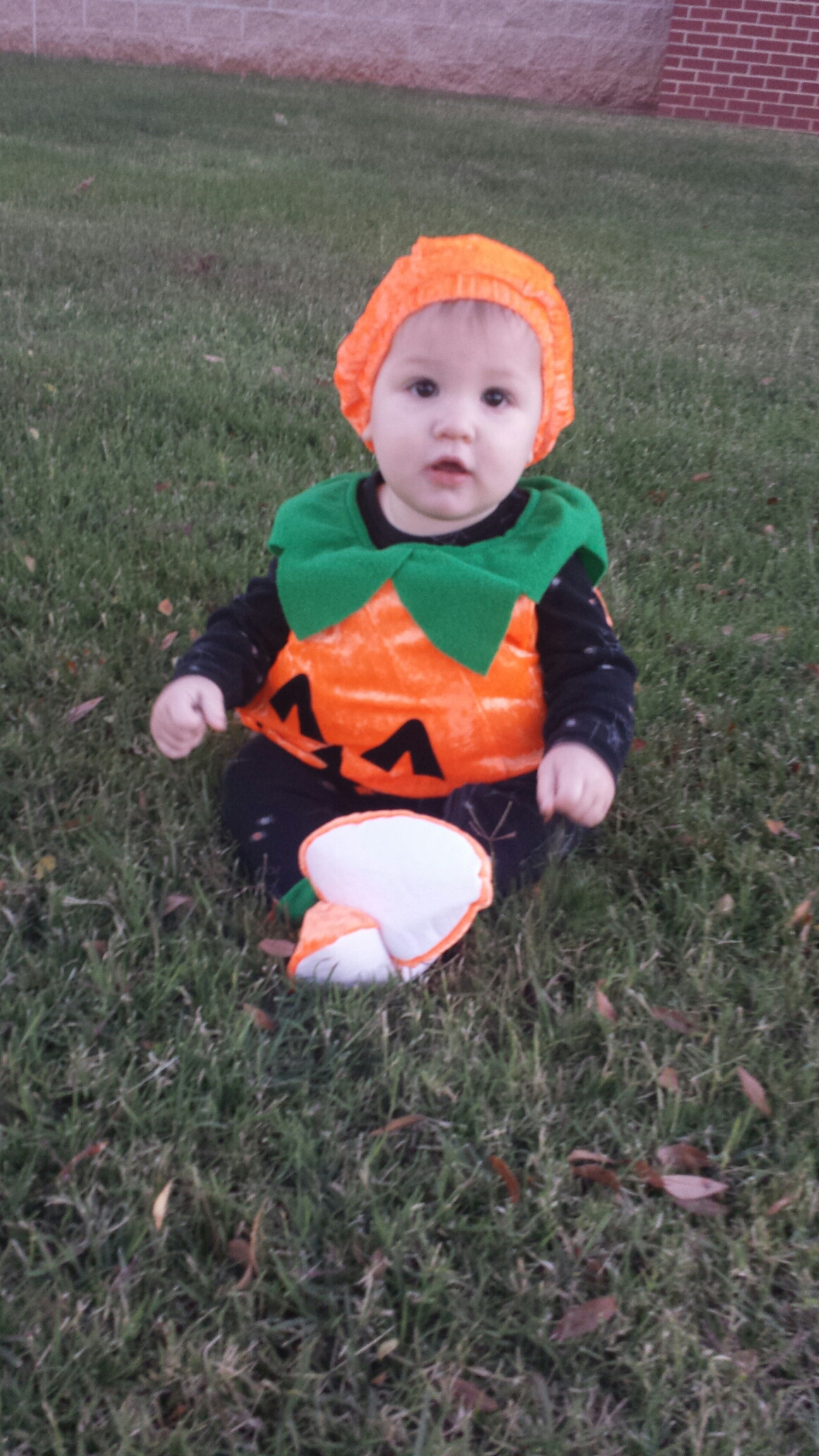 .